Meet the Author!!
We are so excited about the SE YA in the Boro book festival
2016 Festival Schedule
Friday, March 11, 9 A.M. - 2 P.M. Saturday, March 12, 9 A.M. - 4 P.M.
Location: ​MTSU campus 1301 East Main St. Murfreesboro, Tennessee 37132
This week we are looking at some of the books below that might be age
appropriate for late elementary and early middle school
. Our hope is for a field trip with students to the SEYA in the Boro festival! Next week I hope to post authors by genre.
Kristin O' Donnell Tubb
The 13th Sign
What if there was a 13th zodiac sign? You're no longer Sagittarius, but Ophiuchus, the healer, the 13th sign. Your personality has changed. So has your mom's and your best friend's. What about the rest of the world? What if you were the one who accidentally unlocked the 13th sign, causing this world-altering change, and infuriating the other 12 signs?
Selling Hope
It's May 1910, and Halley's Comet is due to pass thru the Earth's atmosphere. And thirteen-year-old Hope McDaniels and her father are due to pass through their hometown of Chicago with their ragtag vaudeville troupe. Hope wants out of vaudeville, and longs for a "normal" life―or as normal as life can be without her mother, who died five years before. Hope sees an opportunity: She invents "anti-comet" pills to sell to the working-class customers desperate for protection. Soon, she's joined by a fellow troupe member, young Buster Keaton, and the two of them start to make good money. And just when Hope thinks she has all the answers, she has to decide: What is family? Where is home?
John Lincoln Clem: Civil War Drummer Boy (Based on a True Story)
Would you ever run off to join the army, leaving your family behind? That's what nine-year-old John Lincoln Clem does in 1861.
Determined to fight for his country, Johnny sneaks onto a train filled with men from the 3rd Ohio Union Regiment. Taken in by the older soldiers, Johnny becomes a drummer boy, and later, takes up his own musket. As the war rages on, Johnny experiences the brutalities of battle as well as the rampant illness and gnawing hunger in between. But the most dangerous part of Johnny's journey is yet to come.
Alan Gratz
The League of Seven
Seven super-powered kids use rayguns, airships, and steam-powered robots to battle giant electrical monsters in an alternate 1870s America!
The Brooklyn Nine
The story of nine "innings," or nine generations, of Schneider children from 1845 to the present, and their enduring connections to Brooklyn, baseball, and American history.
Prisoner B-3087
Yanek Gruener is a Jewish boy in 1930s Poland when the Nazis invade. Everything he has and everyone he loves has been brutally taken from him. And then Yanek himself is taken prisoner, his arm tattooed with the words PRISONER B-3087.
Fantasy Baseball
A flying monkey in the outfield. A toad at short. Dorothy from The Wizard of Oz on the mound. Alex thinks he's dreaming, but the Oz Cyclones exist here in Ever After, where storybook characters live on as long as kids in the real world believe in them.
Samurai Shortstop
Sixteen-year-old Toyo Shimada must blend baseball with bushido--the way of the warrior--to prove to his father there is still room for their family's samurai traditions in turn of the century Japan.
Carrie Ryan
The Map to Everywhere
[
lots of teaching materials online
]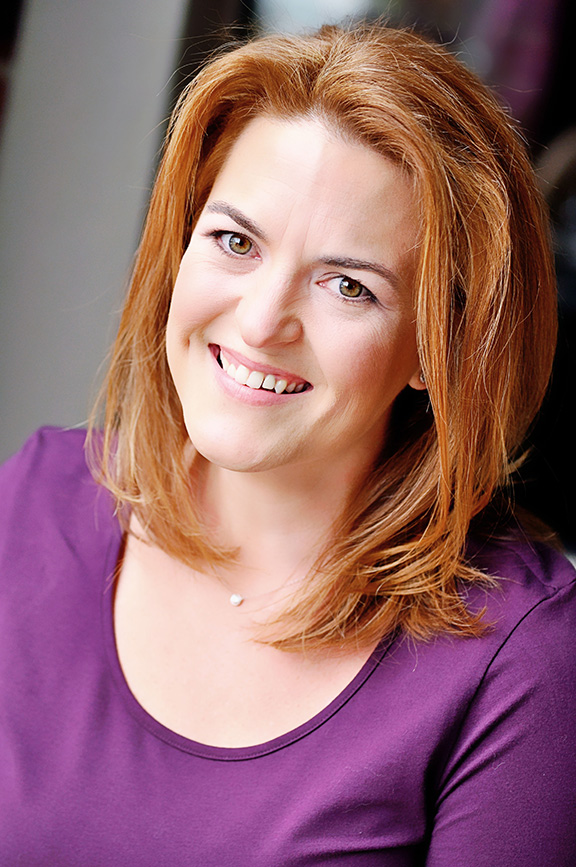 Fin is so forgettable, no one can remember him for more than a few minutes. Left by his mother at an orphanage in the pirate city of Khaznot Quay at the age of four, he's been on his own ever since. Fin uses his curse to his benefit by becoming a master thief.
Infinity Ring BOOK 2: DIVIDE AND CONQUER
Hundreds of ships carrying thousands of Viking warriors are attacking medieval Paris. The Parisians are fighting back, but they can only hold out for so long. And that's bad news — especially since Dak has been captured and forced to work with the invading army while Sera and Riq defend Paris from within. No matter which side wins, the kids will lose . . . unless Dak can find an ally among some of history's fiercest warriors. Join Dak, Riq, and Sera as they attempt to defeat the SQ and fix the next Great Break in history. Each book comes packaged with a full-color, two-sided, collectible Hystorian's Guide, a player's strategy guide to the online adventure.
Brooks Benjamin
My Seventh-Grade Life in Tights
Football hero. Ninja freestyler. It's seventh grade. Anything is possible.
All Dillon wants is to be a real dancer. And if he wins a summer scholarship at Dance-Splosion, he's on his way. The problem? His dad wants him to play football. And Dillon's freestyle crew, the Dizzee Freekz, says that dance studios are for sellouts. His friends want Dillon to kill it at the audition—so he can turn around and tell the studio just how wrong their rules and creativity-strangling ways are.